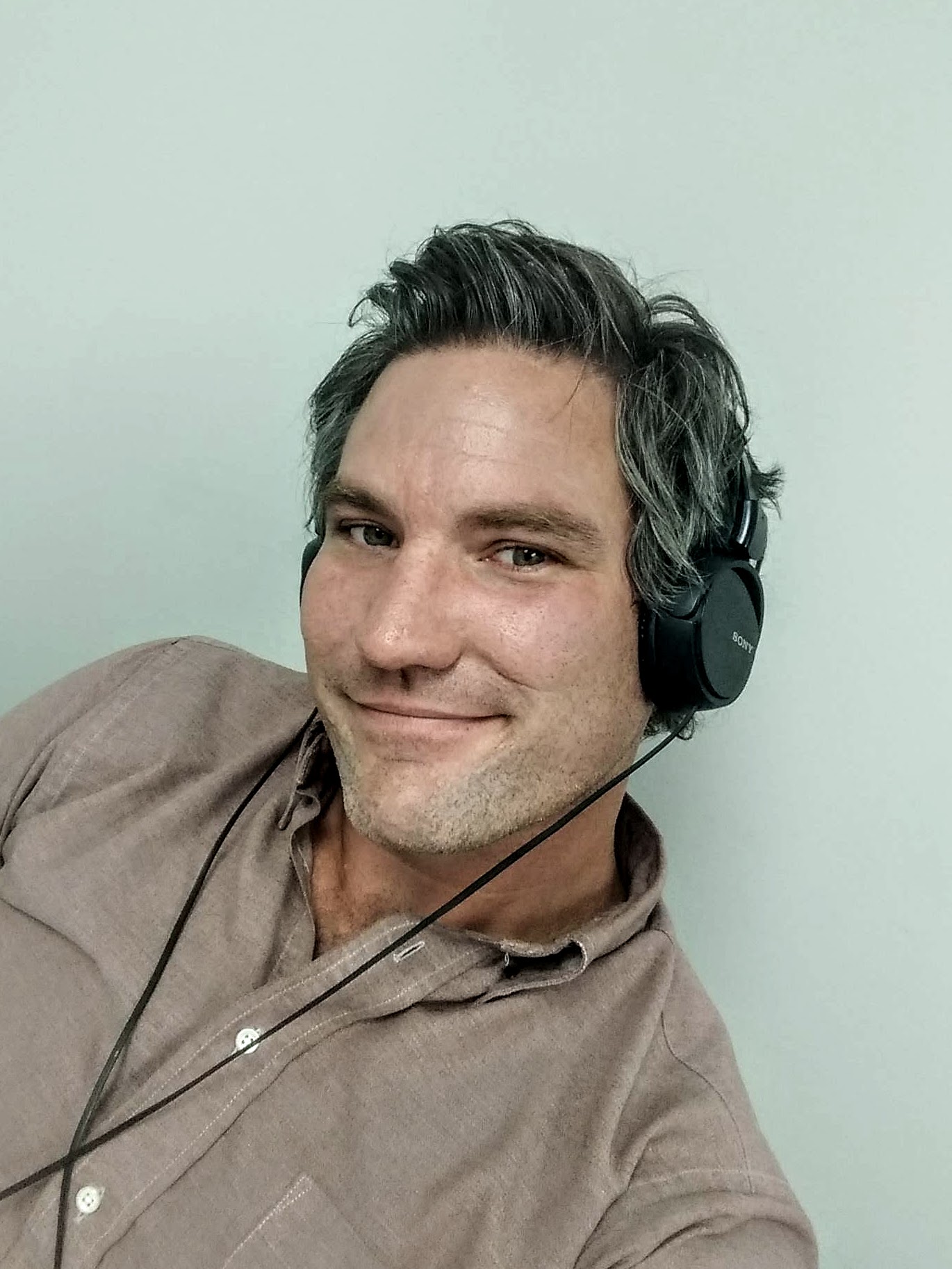 News from St. John's English Ph.D. alumnae!
Dr. Phillip Grayson, who graduated from St. John's with his Ph.D. in English in 2017, is currently a tenure-track Assistant Professor at Tennessee State University in Nashville.
His faculty page is here.
And here's a snippet of what's on it!
BIO
Phillip D Grayson is an Assistant Professor of English at Tennessee State University and the World Literature Editor of the Watchung Review. In works touching on everything from medieval theology to film theory, Grayson has explored the nature of our relationships with fictional beings, and the ways that these relationships shape our lives. In addition to his first book, The Creation of Reality, his work on American literature has appeared in the journals Transatlantica, Modern Horizons, and the Humanities Review, and in the edited collection: Edgar Allen Poe and Psychology.
Selected Academic and/or Popular Press Publications

BOOKS
The Creation of Reality: Consciousness in Contemporary
Literature. MacBain and Boyd. 2019
CHAPTERS IN EDITED COLLECTIONS
"Meteoric Fiction: The Inhuman Author and the End of the
World," Anthropocene Responsibility. Ed Chase Pielak and Deborah Christie.
"A Hideous Veil" Edgar Allen Poe and Psychology. Ed. Gerry Del
Guercio. McFarland Books.
PEER-REVIEWED JOURNAL ARTICLES
"On the Dead and Dying: Line Breaks in "[Buffalo Bill 's /
defunct]." Transatlantica. (forthcoming)
"At the Edge of Evening, Often Forever: Extramission,
Consciousness, Literature." Modern Horizons 7.1. 2016
"No True Substitute for the Infinite: Indefinite Space and Infinite
Time in Alfred Jarry's The Supermale." Humanities Review. 12.1. 2015
FICTION
"A Westward Carousel." Unsaid. 7.1. August 2014.
"This One Has Jaguars in It," "The Abortionists," and "With a
Monstrous Architecture." etcetera. April 2010.